Impact of PCI-E Speed on Gaming Performance
SOPTO Special Topic
Certificate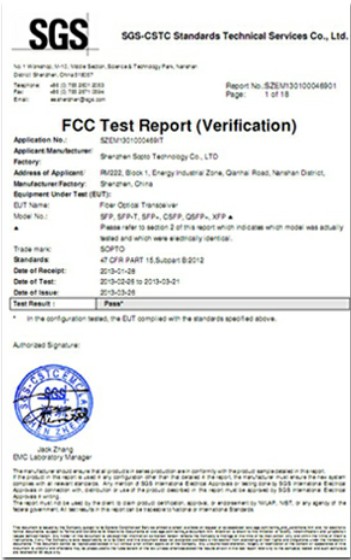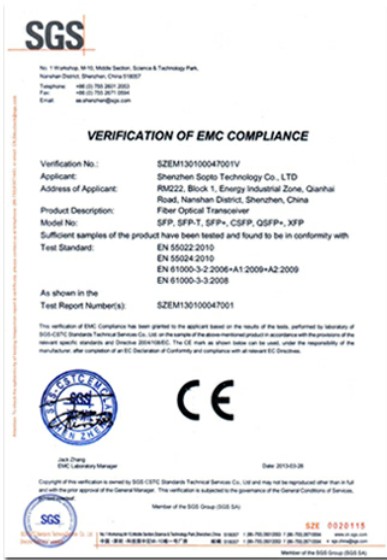 Guarantee
Except products belongs to Bargain Shop section, all products are warranted by SOPTO only to purchasers for resale or for use in business or original equipment manufacturer, against defects in workmanship or materials under normal use (consumables, normal tear and wear excluded) for one year after date of purchase from SOPTO, unless otherwise stated...
Return Policies
Defective products will be accepted for exchange, at our discretion, within 14 days from receipt. Buyer might be requested to return the defective products to SOPTO for verification or authorized service location, as SOPTO designated, shipping costs prepaid. .....
Applications
PCI-E NIC Cards provide redundant connectivity to ensure an uninterrupted network connection.

PCI-E NIC Cards are ideal for VM environments with multiple operating systems, requiring shared or dedicated NICs.

They are specially designed for desktop PC clients, servers, and workstations with few PCI Express slots available.
Related Products
Performance Feature
Recommended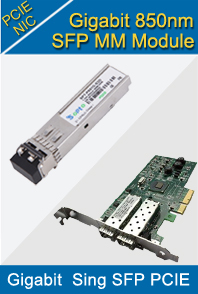 Impact of PCI-E Speed on Gaming Performance
CPUs and chipsets only have a certain number of PCI-E lanes (or "paths" for data transfer), but with the number of features and options that manufacturers are cramming onto modern motherboards, there are times when there are simply not enough PCI-E lanes to run everything at full speed. 
We see this most often with the mainstream series of CPUs (currently Haswell) and chipsets (Z87, H87, etc.) where if you want to use multiple video cards (or install any other type of pci-e card in the second x16 slot), the video card(s) will only run at x8 speeds rather than the full x16 speed you would otherwise get.
Normally, if you want to run a pair of video cards at full x16 speeds, you need an enthusiast motherboard and CPU (such as an Ivy Bridge-E CPU on a X79 motherboard). The problem with this is that NVIDIA video cards currently do not officially support PCI-E Gen3. You can run an .exe that NVIDIA has provided to gain Gen3 capabilities, but NVIDIA does not offer any guarantee of stability if you use that utility.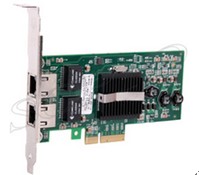 Many hardware sites (such as TechPowerUp and AnandTech) have shown in the past that most video cards do not show any performance decrease by running in x8 mode and cannot utilize the larger bandwidth provided by the latest Gen3 specification. However, video cards are getting faster and faster so we felt it was worth revisiting to find out if the fastest video cards available still do not have any performance advantage running at PCI-E x16 Gen3 versus PCI-E x8 Gen2. 
In addition, multiple GPU setups have not been throughly tested and with the gaining popularity of 4k displays, we felt it was important to see if the PCI-E revision/speed would affect a dual GPU setup at the much more demanding 4k resolution.
For more information, please contact a Sopto representative by calling 86-755-36946668, or by sending an email to info@sopto.com.