How to Tell If Computer Has an Ethernet Card?
SOPTO Special Topic
Certificate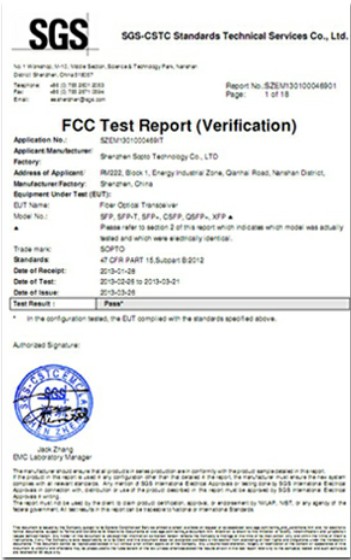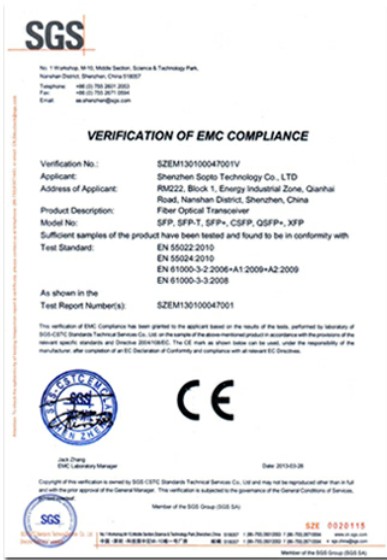 Guarantee
Except products belongs to Bargain Shop section, all products are warranted by SOPTO only to purchasers for resale or for use in business or original equipment manufacturer, against defects in workmanship or materials under normal use (consumables, normal tear and wear excluded) for one year after date of purchase from SOPTO, unless otherwise stated...
Return Policies
Defective products will be accepted for exchange, at our discretion, within 14 days from receipt. Buyer might be requested to return the defective products to SOPTO for verification or authorized service location, as SOPTO designated, shipping costs prepaid. .....
Applications
PCI-E NIC Cards provide redundant connectivity to ensure an uninterrupted network connection.

PCI-E NIC Cards are ideal for VM environments with multiple operating systems, requiring shared or dedicated NICs.

They are specially designed for desktop PC clients, servers, and workstations with few PCI Express slots available.
Related Products
Performance Feature
Recommended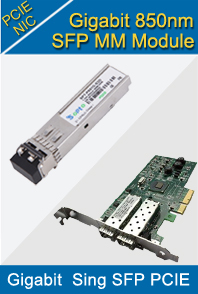 How to Tell If Computer Has an Ethernet Card?
An Ethernet card is a hardware device that is either integrated into the motherboard or added as a peripheral card in a PCI slot. The Ethernet card allows a computer to connect to a modem or other computers through an Ethernet cable to allow for Internet connectivity or local area networking. It can be useful to know what type of Ethernet card you have installed so that you can locate the best drivers for the card, or determine if your card is outdated.    
Follow 4 steps below to determine whether your Ethernet card in Window XP.
Click "Start," then "Control Panel."
Double click "Administrative Tools" in the Control Panel, then double click "Computer Management."
Gigabit EF Dual Port PCI-E Ethernet Server Adapter
On the left-hand side of the window, expand the list labeled "System Tools," if necessary. (System Tools is likely be expanded already.) Click "Device Manager" under the list.
Search the list for "Network Adapters." Click the plus sign in front of "Network Adapters" to expand a list of all installed network devices. This list contains your Ethernet card or cards and any other network devices, such as wireless networking cards. The name of your Ethernet card should contain the word "Ethernet" or "LAN adapter." You can double click any card shown to obtain more information, such as the driver, driver date and whether the device is enabled, functioning properly and set advanced options.
Tips:
You may also be able to identify your Ethernet card by opening up the computer case and looking for identifying information on the card itself.

If your card is not installed properly, it may not appear as a device on your Device Manager.
Sopto supplies high quality PCI Express Cards with reasonable price specifically for network servers. For the newest quotes, please contact a Sopto representative by calling 86-755-36946668, or by sending an email to info@sopto.com. For more info, please browse our website.