How to Install a PCI Simple Communications Controller?
SOPTO Special Topic
Certificate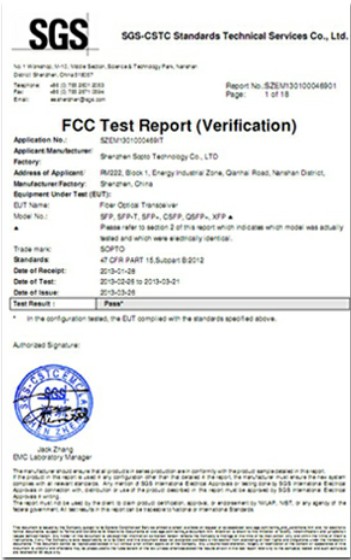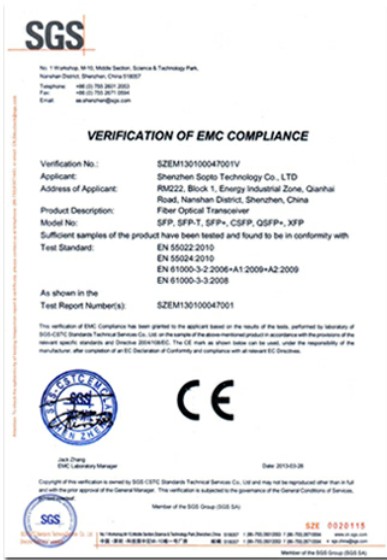 Guarantee
Except products belongs to Bargain Shop section, all products are warranted by SOPTO only to purchasers for resale or for use in business or original equipment manufacturer, against defects in workmanship or materials under normal use (consumables, normal tear and wear excluded) for one year after date of purchase from SOPTO, unless otherwise stated...
Return Policies
Defective products will be accepted for exchange, at our discretion, within 14 days from receipt. Buyer might be requested to return the defective products to SOPTO for verification or authorized service location, as SOPTO designated, shipping costs prepaid. .....
Applications
PCI-E NIC Cards provide redundant connectivity to ensure an uninterrupted network connection.

PCI-E NIC Cards are ideal for VM environments with multiple operating systems, requiring shared or dedicated NICs.

They are specially designed for desktop PC clients, servers, and workstations with few PCI Express slots available.
Related Products
Performance Feature
Recommended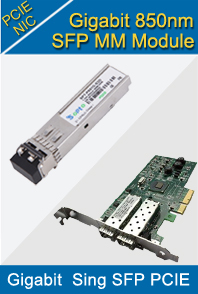 How to Install a PCI Simple Communications Controller?
Your computer has PCI slots to accommodate PCI devices such as graphics cards, network adapters and internal modems. These devices need a driver that controls their activities with the computer. The driver needs to be installed before the device can start properly working. Whenever the computer detects that one of your PCI devices does not have a corresponding driver installed, an error appears in the "Device Manager" window, which tells you to install a "PCI Simple Communications Controller."
Then, how to install a PCI Simple Communications Controller?
Firstly, determine which among your PCI devices is causing the problem. Click "Start." Type "device" in the search box provided and hit Enter. Select "Device Manager" under the "Control Panel" group.
Secondly, click the arrow beside "Other devices" and right-click "PCI Simple Communications Controller." Select "Properties" and click the "Details" tab.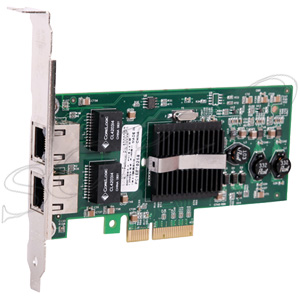 Gigabit ET Dual Port PCI Express Server Adapter with 2 Copper Slots
Thirdly, take note of the entry in the "Details" tab. The entry should be something like "PCI\VEN_1093&DEV_70B8." This indicates the vendor (VEN) and device ID (DEV) of the PCI device. Take note of these values because you will need them to search for the driver that the computer needs.
Finally, open a Web browser and navigate to PCIdatabase.com to match the vendor and device details, and find out which PCI device is malfunctioning in your computer. Once you know which device is malfunctioning, use the installation disc that comes with the device to install the driver to the computer. If you do not have a copy of the PCI device driver, search for the driver online.
For more info, please browse our website.