How to Connect a Computer to Networks?
SOPTO Special Topic
Certificate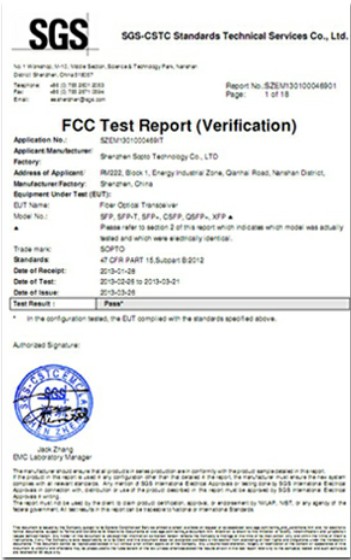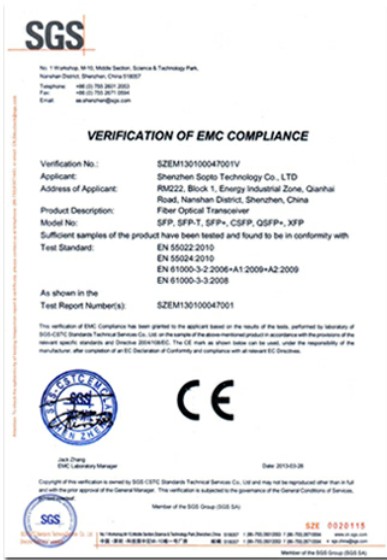 Guarantee
Except products belongs to Bargain Shop section, all products are warranted by SOPTO only to purchasers for resale or for use in business or original equipment manufacturer, against defects in workmanship or materials under normal use (consumables, normal tear and wear excluded) for one year after date of purchase from SOPTO, unless otherwise stated...
Return Policies
Defective products will be accepted for exchange, at our discretion, within 14 days from receipt. Buyer might be requested to return the defective products to SOPTO for verification or authorized service location, as SOPTO designated, shipping costs prepaid. .....
Applications
PCI-E NIC Cards provide redundant connectivity to ensure an uninterrupted network connection.

PCI-E NIC Cards are ideal for VM environments with multiple operating systems, requiring shared or dedicated NICs.

They are specially designed for desktop PC clients, servers, and workstations with few PCI Express slots available.
Related Products
Performance Feature
Recommended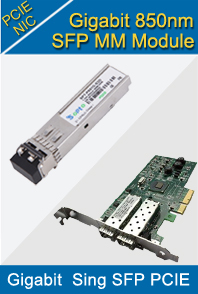 How to Connect a Computer to Networks?
In order for a computer to connect a network, a component known as a network interface card is required to provide the physical connection to the local network media. Computer normally has some form of expansion card containing the network interface controllers that are plugged into one of a number of different types of Computer Bus. 
Most desktop computers to date had a network card that fitted into a PCI slot. PCI stands for Peripheral Component Interconnect and was originally developed my Intel, but is now a standard used by almost all manufacturers that produce peripheral devices for connectivity with a computer.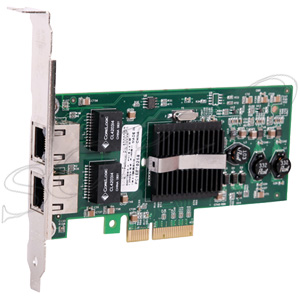 Gigabit ET Dual Port Server Adapter
As Ethernet has been the dominant Data Link Layer standard for Local Area Networks for some time, Ethernet Network Interface Cards have been produced in their millions to allow computers the connectivity through hubs, optical switches and routers with other computers. 
These network cards cost as little as a few pounds or dollars and allow computers to communicate across an internetwork and be identified by means of a unique physical address known as a MAC Address.
Most people refer to such a network device as a network interface card, Ethernet Card or Fiber Optic Network Adapter and they will have an RJ45 female connector, into which a male connector on an Ethernet Patch Cable is connected.
Any Network Adapter will require drivers, which are applications used by the computers to communicate with, and control the actions of the Adapter. Most modern computers will automatically detect a new device and apply the correct drivers, or prompt for the location of the drivers which may be on a disk supplied with the card in the case of a PCI Network Card.
Although a lot of modern computers actually have the NIC built into the motherboard, there is still a need for network cards that plug into a computer as there are so many computers still functioning on networks that do not have motherboards with that capability.
At present, there are many manufactures and it's difficult to recommend one, the easiest way to purchase a cheap network card or fiber optic network adapter is certainly over the Internet from a specialist online retailer.
For purchasing high quality network cards with low cost or for more products' information, please contact a Sopto representative by calling 86-755-36946668, or by sending an email to info@sopto.com.