How Can I Tell If My Computer Takes PCI or a PCI Express Video C
SOPTO Special Topic
Certificate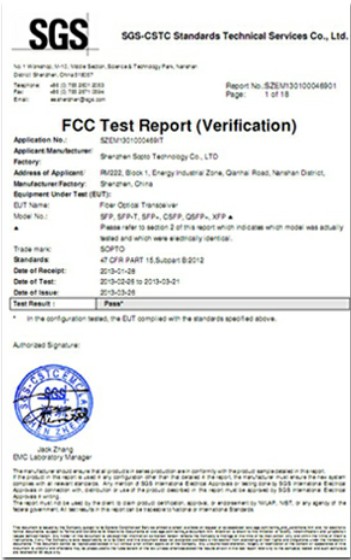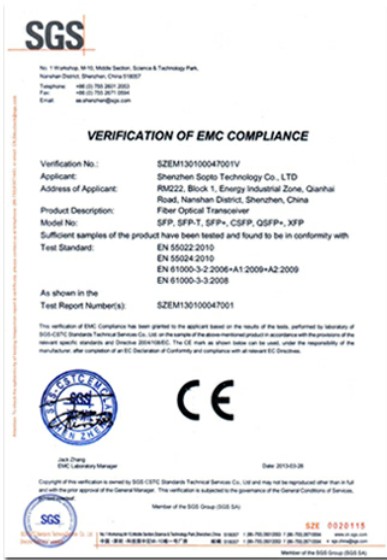 Guarantee
Except products belongs to Bargain Shop section, all products are warranted by SOPTO only to purchasers for resale or for use in business or original equipment manufacturer, against defects in workmanship or materials under normal use (consumables, normal tear and wear excluded) for one year after date of purchase from SOPTO, unless otherwise stated...
Return Policies
Defective products will be accepted for exchange, at our discretion, within 14 days from receipt. Buyer might be requested to return the defective products to SOPTO for verification or authorized service location, as SOPTO designated, shipping costs prepaid. .....
Applications
PCI-E NIC Cards provide redundant connectivity to ensure an uninterrupted network connection.

PCI-E NIC Cards are ideal for VM environments with multiple operating systems, requiring shared or dedicated NICs.

They are specially designed for desktop PC clients, servers, and workstations with few PCI Express slots available.
Related Products
Performance Feature
Recommended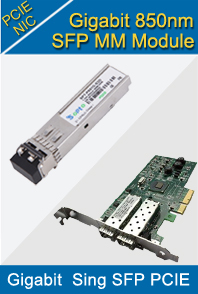 How Can I Tell If My Computer Takes PCI or a PCI Express Video Card?
Most modern desktop computers use either PCI or PCI-Express slots for connecting video cards and other internal cards and devices, such as sound cards, memory card readers and USB expansion cards.
PCI (Peripheral Component Interconnect) is outdated technology compared to the newer, faster PCI-Express interface, but it is still very commonly used by card manufacturers and still supported by most motherboards.
Gigabit EF Dual SFP Port PCI Express Server Adapter
Determining whether your computer has a PCI or PCI-Express interface is an essential step in selecting a compatible video card.
Now, let's check it out!
Open your computer case (consult your case documentation if necessary) and survey your computer's motherboard (or mainboard). On the side of the board nearest the rear of the computer (this is where the PCI/PCI-Express slots will be), take note of the sizes and shapes of the free slots visible to you.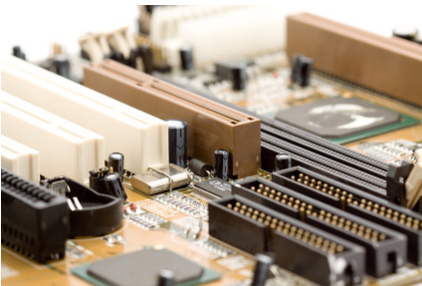 Motherboard
Determine whether you have PCI or PCI-Express slots (or both). A PCI connection will have one long slot followed by one shorter slot (white slots in photo). There are several different versions of the PCI-Express interface. PCI-Express will have either a (shorter) long slot followed by a short slot, or a short slot followed by a longer slot (top black slot in photo).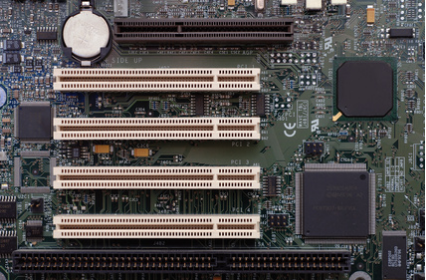 PCI and PCI-E Slots
Purchase (if necessary) and install the proper video card for your computer. Consult the documentation provided with the card for specific instructions on installing the card into your PCI or PCI-Express slot.
Video Card
For more info, please browse our website.