Difference between Ethernet PCI Cards
SOPTO Special Topic
Certificate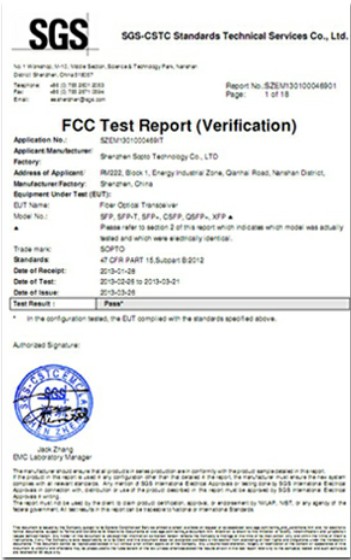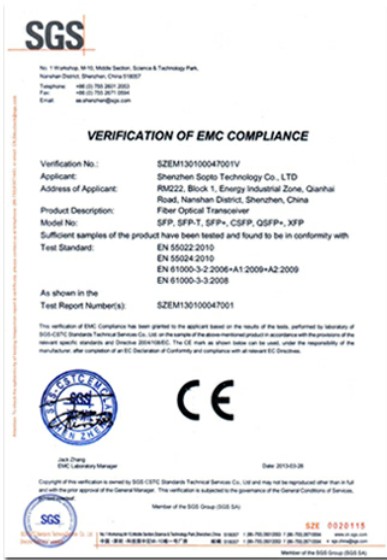 Guarantee
Except products belongs to Bargain Shop section, all products are warranted by SOPTO only to purchasers for resale or for use in business or original equipment manufacturer, against defects in workmanship or materials under normal use (consumables, normal tear and wear excluded) for one year after date of purchase from SOPTO, unless otherwise stated...
Return Policies
Defective products will be accepted for exchange, at our discretion, within 14 days from receipt. Buyer might be requested to return the defective products to SOPTO for verification or authorized service location, as SOPTO designated, shipping costs prepaid. .....
Applications
PCI-E NIC Cards provide redundant connectivity to ensure an uninterrupted network connection.

PCI-E NIC Cards are ideal for VM environments with multiple operating systems, requiring shared or dedicated NICs.

They are specially designed for desktop PC clients, servers, and workstations with few PCI Express slots available.
Related Products
Performance Feature
Recommended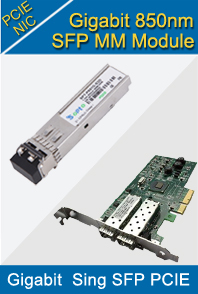 Difference between Ethernet PCI Cards
Ethernet PCI cards are add-on cards that can be installed and used to connect to high-speed Internet connections and computer networks. To install an Ethernet PCI card, use an open PCI slot on the computer motherboard.
There are three types of Ethernet PCI Cards (include Standard Ethernet PCI Card, Wireless Ethernet PCI Card and PCI-E Ethernet Card) we talk about in this article. For their difference, please see the context below.
Standard Ethernet PCI card
A standard Ethernet PCI card allows for either 10/100 or 10/100/1000 Mbps transfer rates between wired network connections. The cards are an inexpensive way to add an Ethernet card to a computer system. Many Ethernet PCI card products are available for full-size or low-profile computer setups.
Wireless Ethernet PCI card
Wireless Ethernet PCI cards are Ethernet add-on cards used to connect to a wireless network. The wireless Ethernet card can be installed just like a standard Ethernet card in a free PCI slot. Use either a B, G or N framework to connect to a wireless router or network.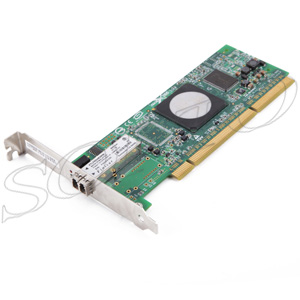 Multiple types of Ethernet cards are on the market, both wired and wireless, that require a PCI-express slot for installation instead of a standard PCI slot. The PCI-express interface, which is similar to that of PCI cards, was introduced to integrate new speed and performance features not found with its' predecessor. Computer users with an open PCI-express slot select this route to achieve increased network speeds and Ethernet performance.
Sopto supplies high quality PCI Express Cards with reasonable price specifically for network servers. For the newest quotes, please contact a Sopto representative by calling 86-755-36946668, or by sending an email to info@sopto.com. For more info, please browse our website.