Difference between Ethernet PCI Adapter & Network Interface Card
SOPTO Special Topic
Certificate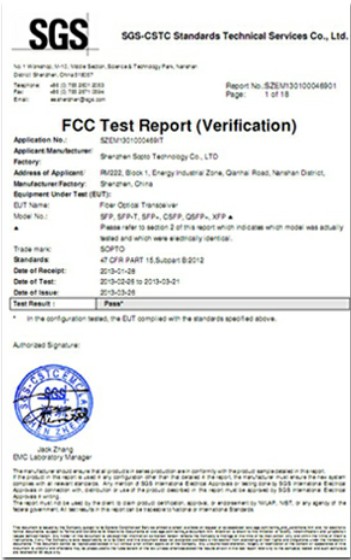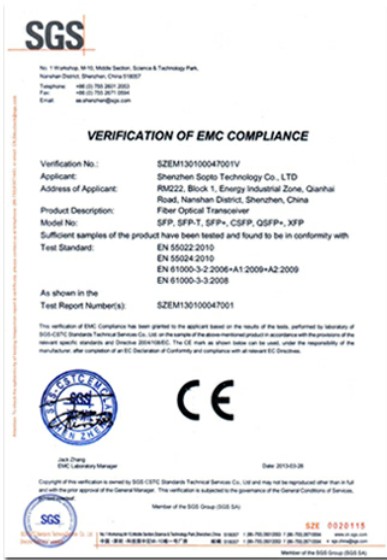 Guarantee
Except products belongs to Bargain Shop section, all products are warranted by SOPTO only to purchasers for resale or for use in business or original equipment manufacturer, against defects in workmanship or materials under normal use (consumables, normal tear and wear excluded) for one year after date of purchase from SOPTO, unless otherwise stated...
Return Policies
Defective products will be accepted for exchange, at our discretion, within 14 days from receipt. Buyer might be requested to return the defective products to SOPTO for verification or authorized service location, as SOPTO designated, shipping costs prepaid. .....
Applications
PCI-E NIC Cards provide redundant connectivity to ensure an uninterrupted network connection.

PCI-E NIC Cards are ideal for VM environments with multiple operating systems, requiring shared or dedicated NICs.

They are specially designed for desktop PC clients, servers, and workstations with few PCI Express slots available.
Related Products
Performance Feature
Recommended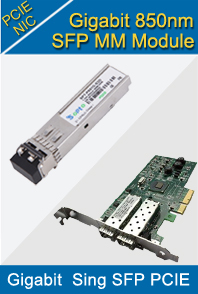 Difference between Ethernet PCI Adapter & Network Interface Card
Ethernet PCI adapters and Network Interface Cards do the same job: they allow a computer to connect to the rest of the network via a Cat5 cable, and communicate with said network. However, their similarities almost completely end there.
Hardware
Technically, both Ethernet PCI adapters and Network Interface Cards are hardware, as they both are electronics on a circuit board. However, only one has all of the necessary components to do all of the technical stuff on its own. The other relies on software to accomplish the same means.
Software
All forms of networking cards require drivers; software that tells your computer operating system how to use the hardware. Network Interface Cards receive information from the OS, and do the rest. Ethernet PCI adapters on the other hand, are the bare minimum to connect to the network. The software runs in the main CPU to do the rest.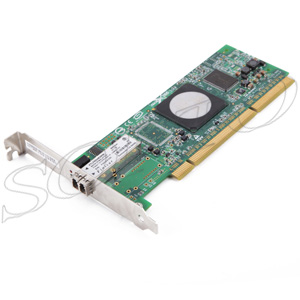 Different computers use different buses for add on cards. Network Interface Cards can come in 8-bit ISA, 16-bit ISA, 32-bit PCI, or even 32-bit PCI Express. A Ethernet PCI Adapter works only on 32-bit PCI buses.
Performance
Since a Network Interface Card does everything on its own, it tends to be much faster and more efficient. Ethernet PCI Adapters generally tend to be slower and less efficient due to software being slower and lacking many features.
Cost
Since an Ethernet PCI Adapter does less, it tends to be much cheaper than a full fledged Network Interface Card. Some Ethernet PCI Adapters can be had for as little as $5 per unit.
For more info, please browse our website. For purchasing more Ethernet PCI (or PCIe) adapters, please contact a Sopto representative by calling 86-755-36946668, or by sending an email to info@sopto.com.