Considerations for Host-to-FPGA PCIe Traffic
SOPTO Special Topic
Certificate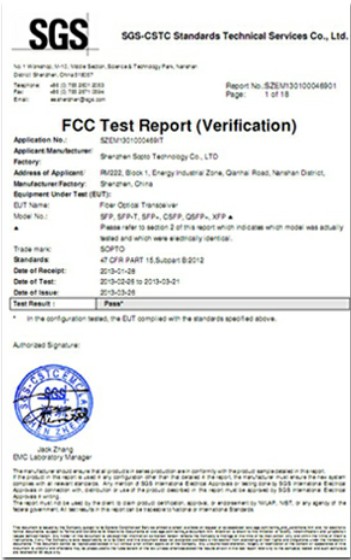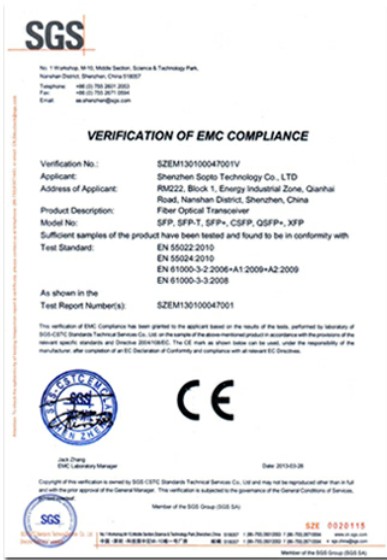 Guarantee
Except products belongs to Bargain Shop section, all products are warranted by SOPTO only to purchasers for resale or for use in business or original equipment manufacturer, against defects in workmanship or materials under normal use (consumables, normal tear and wear excluded) for one year after date of purchase from SOPTO, unless otherwise stated...
Return Policies
Defective products will be accepted for exchange, at our discretion, within 14 days from receipt. Buyer might be requested to return the defective products to SOPTO for verification or authorized service location, as SOPTO designated, shipping costs prepaid. .....
Applications
PCI-E NIC Cards provide redundant connectivity to ensure an uninterrupted network connection.

PCI-E NIC Cards are ideal for VM environments with multiple operating systems, requiring shared or dedicated NICs.

They are specially designed for desktop PC clients, servers, and workstations with few PCI Express slots available.
Related Products
Performance Feature
Recommended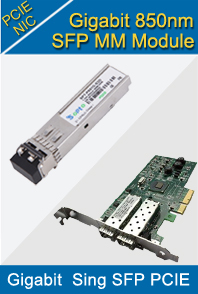 Considerations for Host-to-FPGA PCIe Traffic
FPGA designs involving interaction with a host through PCIe are becoming increasingly popular for good reasons: Efficiency and reliability, as well as a clever and scalable industry standard, all these make PCI Express a wise choice.
Vendors of FPGA devices usually provide a Transaction Layer front-end IP core to use with application logic. The basics of this layer are outlined in a separate tutorial.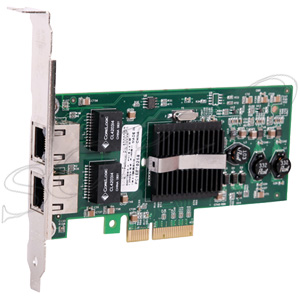 PRO/1000 PT Dual Port Server Adapter
Proper DMA-based communication from the FPGA to the host requires some awareness of the specification's details, but it's otherwise fairly straightforward in the sense that packets are formed, dispatched and assured to arrive in the order they were sent. The other direction, host to FPGA, is somewhat trickier, since the FPGA's active part is merely to issue a read request. The completions, containing the requested data, arrive in the time and format depending on the host and bus fabric. The reception logic must be prepared to react to different scenarios, so FPGA logic that worked with one host may fail with another, unless properly designed.
In next page, we will talk about the "Non-DMA method"
For more information, please browse our website or contact a Sopto representative by calling 86-755-36946668, or by sending an email to info@sopto.com.