SOPTO Special Topic
Certificate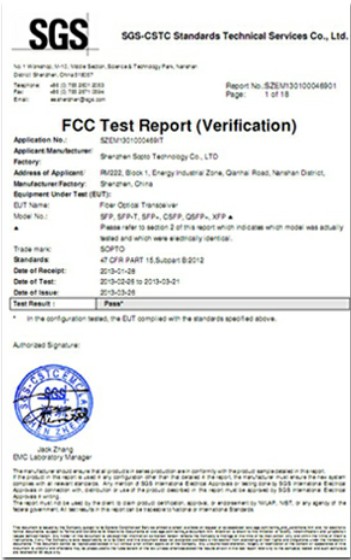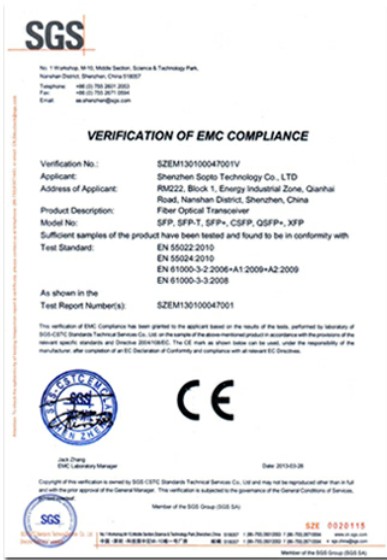 Guarantee
Except products belongs to Bargain Shop section, all products are warranted by SOPTO only to purchasers for resale or for use in business or original equipment manufacturer, against defects in workmanship or materials under normal use (consumables, normal tear and wear excluded) for one year after date of purchase from SOPTO, unless otherwise stated...
Return Policies
Defective products will be accepted for exchange, at our discretion, within 14 days from receipt. Buyer might be requested to return the defective products to SOPTO for verification or authorized service location, as SOPTO designated, shipping costs prepaid. .....
Applications
PCI-E NIC Cards provide redundant connectivity to ensure an uninterrupted network connection.

PCI-E NIC Cards are ideal for VM environments with multiple operating systems, requiring shared or dedicated NICs.

They are specially designed for desktop PC clients, servers, and workstations with few PCI Express slots available.
Related Products
Performance Feature
Recommended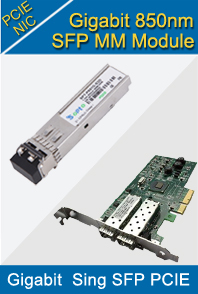 Basic Info of PCI Family
The PCI family was originally designed to provide a standards-based expansion bus within personal computer architecture. The architecture supports up to six plug-in modules (with the seventh entity being the motherboard), and its electrical characteristics define a copper-based interconnect that runs across connectors.
The original PCI specification also assumed that a single CPU complex would manage setup (enumeration) of all other modules. This assumption dictated that the addressing scheme would be a direct one, with only one shared address space throughout.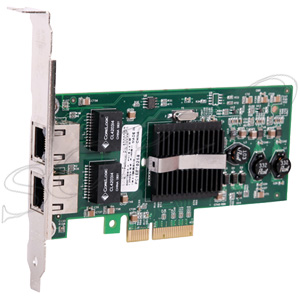 PRO/1000 PT Dual Port Server Adapter
However, the designers did reserve some of the bits of the addressing to support bridge entities. While the overall scheme assumes that the majority of all traffic runs from the master CPU, peripheral devices can access one another in a peer-to-peer fashion over the interconnect.

Figure 1 Comparative bidirectional bandwidth chart
Figure 1 and table 1 illustrate the relative speed of members of the PCI family of interconnects and compare their key characteristics to some other familiar interconnects.

Table 1.  Characteristics of key interconnects
As the most recent addition to the PCI family of protocols, PCIe embodies all the concepts embedded in earlier versions, with a few minor exceptions. Instead of a parallel topology, however, it uses a serial point-to-point approach. Table 1 illustrates how, as the PCI family has evolved, designers have traded off increases in speed against signal reach and the number of interconnected entities. PCIe takes the next evolutionary step in this process by introducing a switch for interconnecting entities. However, it also supports a longer reach for signals and, with the assistance of the switch, increases the number of connected entities.
For more information, please browse our website or contact a Sopto representative by calling 86-755-36946668, or by sending an email to  info@sopto.com.