Backplane Switching Control Plane between Smart Cards
SOPTO Special Topic
Certificate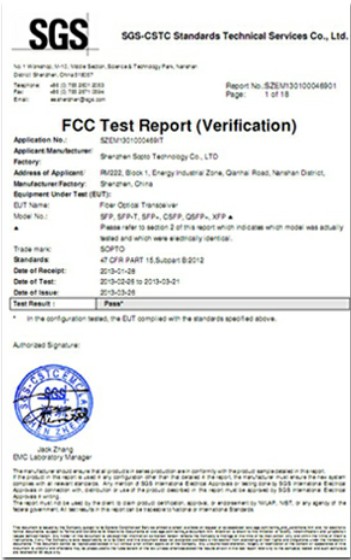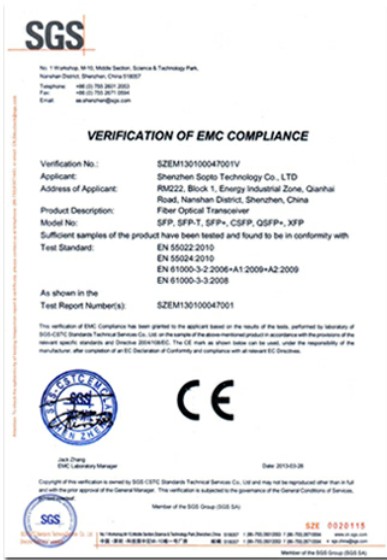 Guarantee
Except products belongs to Bargain Shop section, all products are warranted by SOPTO only to purchasers for resale or for use in business or original equipment manufacturer, against defects in workmanship or materials under normal use (consumables, normal tear and wear excluded) for one year after date of purchase from SOPTO, unless otherwise stated...
Return Policies
Defective products will be accepted for exchange, at our discretion, within 14 days from receipt. Buyer might be requested to return the defective products to SOPTO for verification or authorized service location, as SOPTO designated, shipping costs prepaid. .....
Applications
PCI-E NIC Cards provide redundant connectivity to ensure an uninterrupted network connection.

PCI-E NIC Cards are ideal for VM environments with multiple operating systems, requiring shared or dedicated NICs.

They are specially designed for desktop PC clients, servers, and workstations with few PCI Express slots available.
Related Products
Performance Feature
Recommended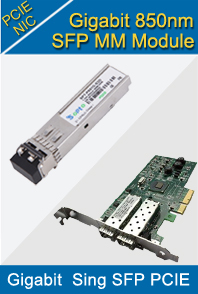 Backplane Switching Control Plane between Smart Cards
Before, we mentioned "Backplane Switching" in the "Secondary or Niche PCIe Applications", now, let's intro the backplane switching control plane deeply.
The distributed processing model (see figure 1) has always been the architecture of choice for larger communications systems, such as edge and core nodes, and it is becoming increasingly common in access nodes. 
In this architecture, each card's address domain remains separate so that the same software can be run on multiple instances of the same card type without changes.
The more complex data processing demands of edge and core nodes usually require that each line interface card perform most or all of the processing of its own data. Given the number and complexity of the devices present on each card, these cards usually feature their own housekeeping processor.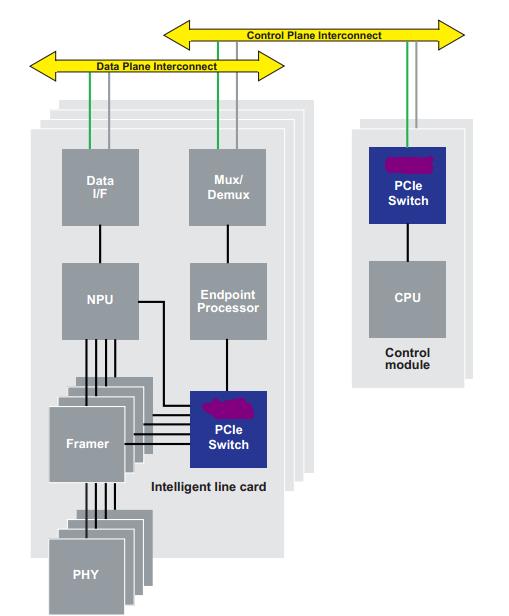 Figure 1 Distributed processing architecture
In many cases, these processors also handle any exception cases referred from the data path. 
The presence of these processors on most or all of the line interface cards changes the nature of control plane communications across the backplane. It is now based on an interprocessor communications model, which usually involves message passing and interrupts, rather than direct register access.
Within this model, the housekeeping processor on each card is responsible for management of all the devices local to that card (and any subtended I/O modules). It is also responsible for management of all messages exchanged between the processors and other housekeepers processors on other cards as well as for communication between the card and the main control processor in the system.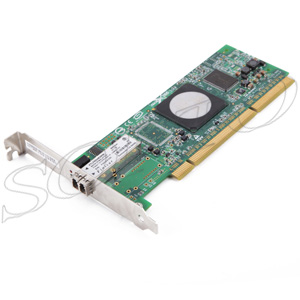 There are a number of approaches to this type of communication. One approach, which will not be discussed here, is to treat each card as an independent node in a network and communicate between cards using an address-independent networking protocol such as Ethernet. While workable, these approaches can add considerable unnecessary overhead within a chassis, such as network topology discovery.
Within the PCI family, interdomain communication can be facilitated by the use of a function that will isolate the topology and addressing scheme of the domain behind one of its ports from the details of domains behind its other ports. These functions are widely referred to as nontransparent bridges. 
This function can be implemented within an embedded processor or separately. When it is integrated with a processor, the resulting device is called an endpoint processor.
For more information, please browse our website or contact a Sopto representative by calling 86-755-36946668, or by sending an email to info@sopto.com.