10Gb Ethernet Network Interface Card History
SOPTO Special Topic
Certificate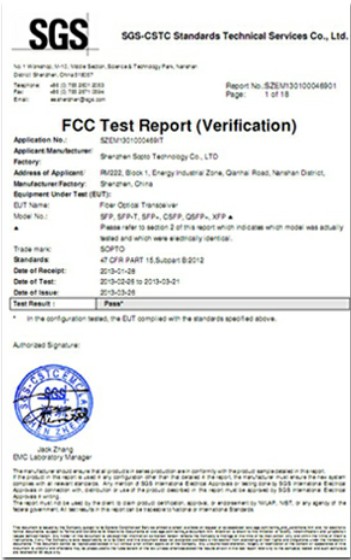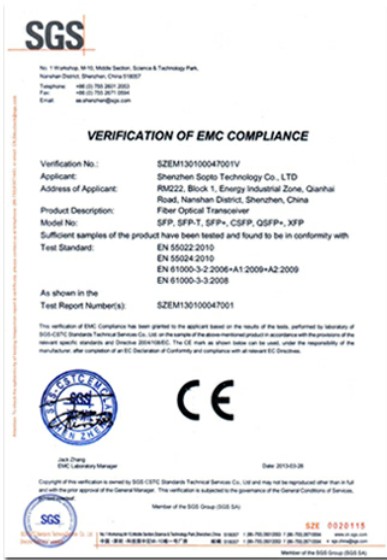 Guarantee
Except products belongs to Bargain Shop section, all products are warranted by SOPTO only to purchasers for resale or for use in business or original equipment manufacturer, against defects in workmanship or materials under normal use (consumables, normal tear and wear excluded) for one year after date of purchase from SOPTO, unless otherwise stated...
Return Policies
Defective products will be accepted for exchange, at our discretion, within 14 days from receipt. Buyer might be requested to return the defective products to SOPTO for verification or authorized service location, as SOPTO designated, shipping costs prepaid. .....
Applications
PCI-E NIC Cards provide redundant connectivity to ensure an uninterrupted network connection.

PCI-E NIC Cards are ideal for VM environments with multiple operating systems, requiring shared or dedicated NICs.

They are specially designed for desktop PC clients, servers, and workstations with few PCI Express slots available.
Related Products
Performance Feature
Recommended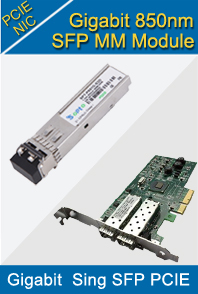 10Gb Ethernet Network Interface Card History
In 2002 IEEE published the first 10Gb Ethernet standards. In 2004 Intel introduced a 10Gb Ethernet network interface card (NIC). In 2006 Small Tree introduced the first 10Gb Ethernet CX4 Solution for Mac OS X. The number one goal of the Intel's 10Gb network card was to give business a way to slowly upgrade from existing 1Gb network speed to 10Gb speed.
In 2009 Intel released their CAT6 RJ45 10Gb Ethernet network card which demonstrated 328ft of 10Gb Ethernet network transmissions using a CAT6a Ethernet cable, and 180ft using the standard CAT6 Ethernet cable. "We built the adapter to be used primarily in servers attached to Local Area Networks (LAN) or Storage Area Networks (SAN) – Information Week reported from Steve Schultz, Marketing Director of Intel.
Devices like Intel's 10Gb AT Server Adapter comes with Intel's proprietary VMDq that controls data for virtual machines running software within the network. This allows for moving some of the processing requirements from the CPU to the network interface controller, which is responsible for sorting data and enabling more information being transferred, increasing over-all speed.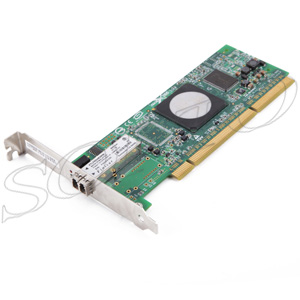 Components that make up a shared network come from OEM vendors, who much like the end user, have fears about a rocky transition from 1Gb to 10Gb speed. The entire networking industry is focused on making this transition to faster performance as smooth as possible while providing users the benefits of more robust networks. This is where the new 10Gb Ethernet NICs will make the biggest difference by staying ahead of the demand for network hungry users.
Sopto supplies high quality PCI Express Cards with reasonable price specifically for network servers. For the newest quotes, please contact a Sopto representative by calling 86-755-36946668, or by sending an email to info@sopto.com. For more info, please browse our website.