The Difference between SDH & DWDM
SOPTO Special Topic
Certificate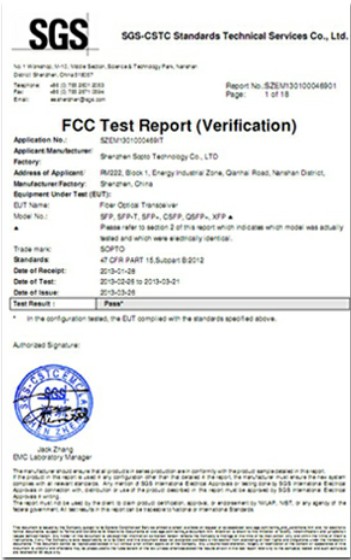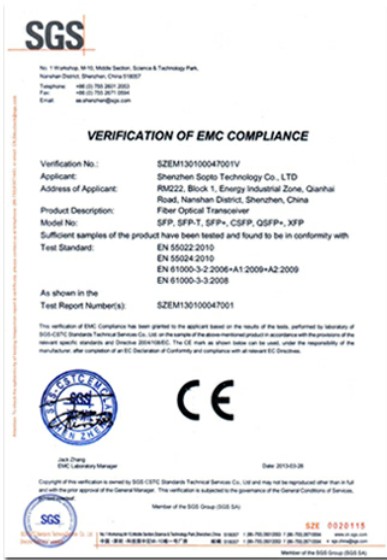 Guarantee
Except products belongs to Bargain Shop section, all products are warranted by SOPTO only to purchasers for resale or for use in business or original equipment manufacturer, against defects in workmanship or materials under normal use (consumables, normal tear and wear excluded) for one year after date of purchase from SOPTO, unless otherwise stated...
Return Policies
Defective products will be accepted for exchange, at our discretion, within 14 days from receipt. Buyer might be requested to return the defective products to SOPTO for verification or authorized service location, as SOPTO designated, shipping costs prepaid. .....
Applications
Multiplexers can be used to connect PBX, Hot line and other devices of network from central site to user site through fiber optical cable.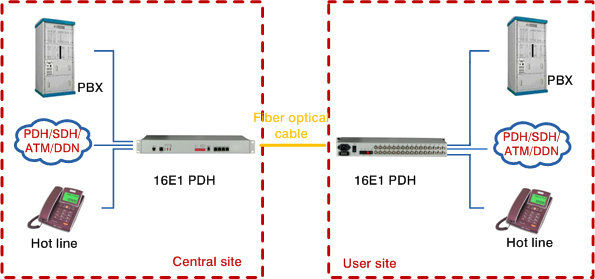 Related Products
Performance Feature
High integration desig
Low power consumption
Good EMC, EMI
Stable and Reliable
Recommended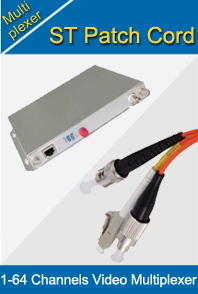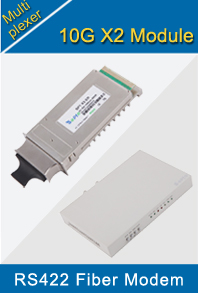 The Difference between SDH & DWDM
The telephone industry developed a technology called Time-Division Multiplexing, TDM, which allows multiple conversations to share one wire by giving each conversation its own short time period to use the wire. SDH is a technical standard that allows TDM to be used for data.
TDM was designed for wires, and there are limits to how fast the data stream can be sent. DWDM was designed for optical cable, and sends multiple data streams simultaneously by splitting the streams into different wavelengths of light. DWDM is at least 32 times more efficient than TDM. DWDM is an enhanced version of Wavelength Division Multiplexing, WDM, but the terms may be used interchangeably.
SDH was designed to be used with TDM technology. DWDM can also carry SDH data. This backwards compatibility reduces the costs of implementation for existing networks. For future networks, SDH may not always be used since DWDM can carry a wider range of data types; additionally, other standards may be more efficient for some networks.
SDH is used in most of the world, but the North American equivalent is Synchronous Optical Network, or SONET.
Sopto supplies high quality multiplexing products, like E+E PDH Multiplexer, 1+1 E+E PDH MUX and 1-64 Channels Video Multiplexer and so on. For the newest quotes, please contact a Sopto representative by calling 86-755-36946668, or by sending an email to info@sopto.com. For more info, please browse our website.