Horizontal Directional Drilling and FTTH Construction
SOPTO Special Topic
Certificate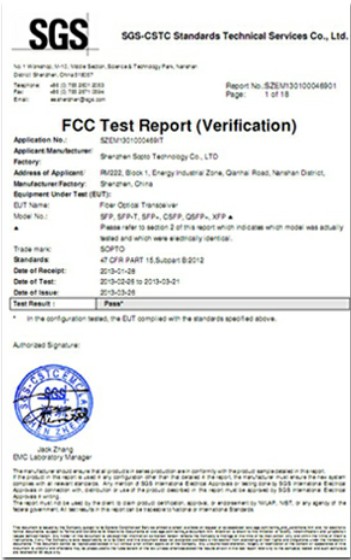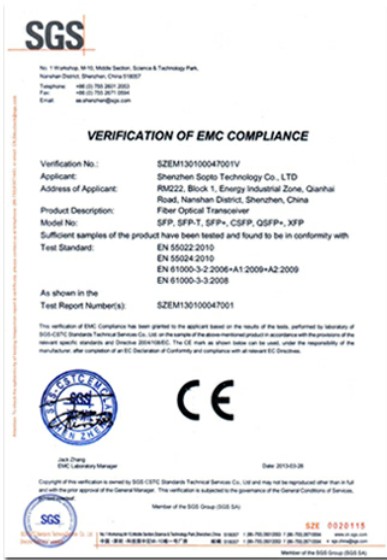 Guarantee
Except products belongs to Bargain Shop section, all products are warranted by SOPTO only to purchasers for resale or for use in business or original equipment manufacturer, against defects in workmanship or materials under normal use (consumables, normal tear and wear excluded) for one year after date of purchase from SOPTO, unless otherwise stated...
Return Policies
Defective products will be accepted for exchange, at our discretion, within 14 days from receipt. Buyer might be requested to return the defective products to SOPTO for verification or authorized service location, as SOPTO designated, shipping costs prepaid. .....
Applications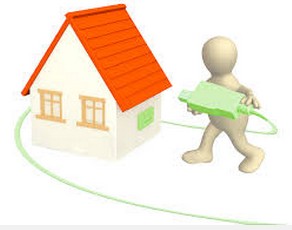 Sopto supply the best FTTH solutions for your network!
Related Products
Performance Feature
Recommended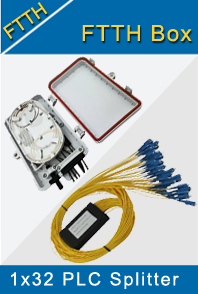 Horizontal Directional Drilling and FTTH Construction
Horizontal directional drilling, commonly called HDD or Directional boring, is a construction machine of laying a variety of underground utilities (pipelines, cables, etc.), without excavating the ground surface, with minimal impact on the surrounding area. By the way, HDD is used when trenching or excavating is not practical.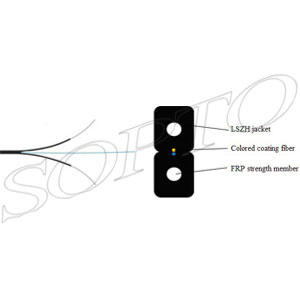 HDD (Horizontal directional drilling) is widely used in water supply, electricity, telecommunications, natural gas, coal, oil and other fields.   Most of the horizontal directional drilling equipment used the Max. Pull capacity to measure the device capabilities size, such as 15 tons, 20 tons, 28 tons, 32 tons, 40 tons, 68 tons, 120 tons, 245 tons, 400 tons, 550 tons and 1000tons etc.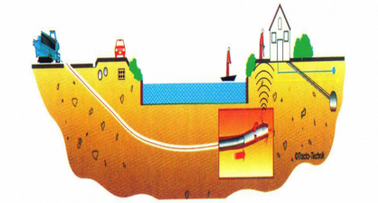 The working principle of the HDD
Progress in cost-reducing fiber-laying technologies has progressed to the point that the actual cost of laying an underground FTTH network today is extremely completive. One of the most remarkable recent developments has been horizontal directional drilling (HDD), also known as trenchless deployment.   Based on our project experience, making FTTH in rural areas is not that difficult. Going into the cities is more difficult though. You don't want to block the roads and space I soften limited. Here you can use HDD (Horizontal directional drilling).
For more info, please browse our website.