Alignment Mechanisms of Mechanical Fiber Optic Splices
SOPTO Special Topic
Certificate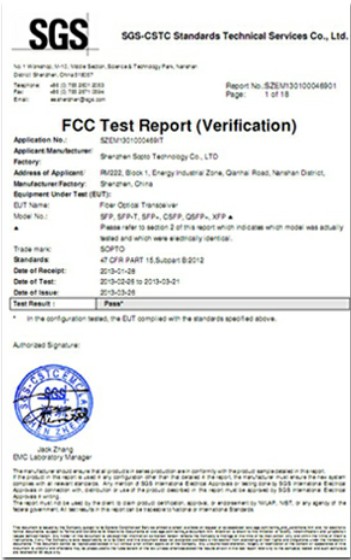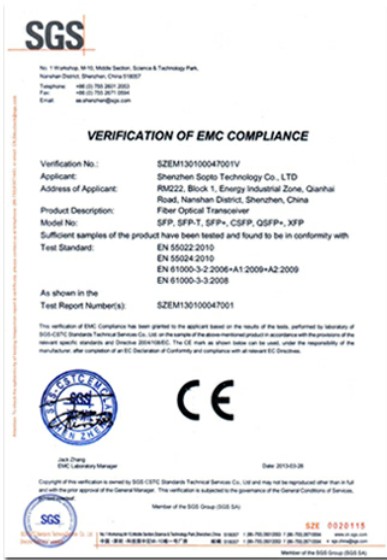 Guarantee
Except products belongs to Bargain Shop section, all products are warranted by SOPTO only to purchasers for resale or for use in business or original equipment manufacturer, against defects in workmanship or materials under normal use (consumables, normal tear and wear excluded) for one year after date of purchase from SOPTO, unless otherwise stated...
Return Policies
Defective products will be accepted for exchange, at our discretion, within 14 days from receipt. Buyer might be requested to return the defective products to SOPTO for verification or authorized service location, as SOPTO designated, shipping costs prepaid. .....
Applications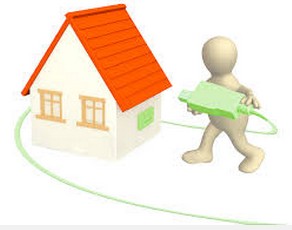 Sopto supply the best FTTH solutions for your network!
Related Products
Performance Feature
Recommended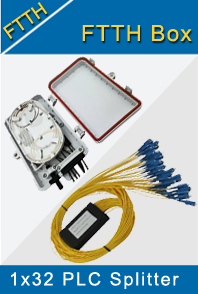 Alignment Mechanisms of Mechanical Fiber Optic Splices
The principle of mechanical splice is simple and straightforward. Two fibers are stripped, cleaned and cleaved. They are then aligned and held in position either by epoxy resin or by mechanical clips.
1. V-Groove Type
V-groove has been used widely in aligning optical fibers. The most obvious example is its success in fusion splicing machines. Look at the following illustration.
V-Groove Type of Mechanical Fiber Optic Splices
V-groove is the most commonly used alignment mechanism for mechanical fiber splices. V-groove consists of a base plate in which a precise V-groove is etched.
Cleaved fibers are placed into the groove and their ends are butt-coupled into contact.

Index matching gel is used to bridge the gap between the two ends to prevent gap loss and to reduce Fresnel reflection

A locking mechanism then holds the fibers in position and provides mechanical protection for the fibers

Index matching epoxy can be used in place of index matching gel. The epoxy is usually cured with ultraviolet light. The epoxy can hold the fibers in place
2. Bent Tube Type
Bent tube design actually uses the same principle as V-groove. A length of fiber is pushed into a tube which is curved, the springiness of the fiber forces itself to follow the outside of the curve. If the tube is of square cross-section, the fiber will follow the far corner. The fiber is now positioned by a V-shaped wall of the tube.
In some designs, the cross-section of the bent tube is circular instead of square.
Index matching gel is added before the fibers are inserted.
Bent tube design
3. Precision Tube Type
The precision tube type is very simple and straightforward. A precise hole with a slightly larger diameter than the fiber OD is formed through a piece of ceramic or other material. When a piece of bare fiber is inserted from each end, the two fibers are aligned when they contact.
The disadvantage of this type is that insertion loss is higher than other types. This is caused by the hard to control tolerance of the hole diameter.
For more info, please browse our website.