Tap Photo Detector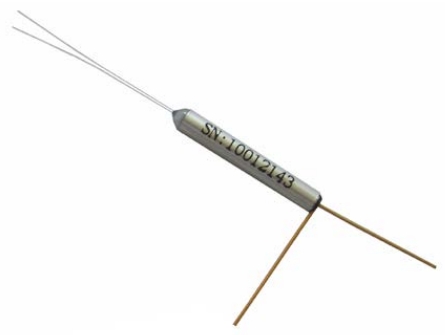 Product Impression
Manufacturer: Sopto
Latest Price:

Contact online customer service 

NOW!

Return Loss: ≥45dB
PDL: ≤0.1dB
PMD: ≤0.1ps
Dark Current: ≤1.0 (@25℃, 5V bias) nA
Reverse Voltage: ≤30V
Forward Current: ≤10mA
Operating Temperature: -10 to +70℃
Storage Temperature: -40 to +85℃
Fiber Type: Corning SMF-28e
Browse the Evaluation: Click here to browse
Note: Part in order to prevail in kind. Please contact customer service before buying.
Performance Feature
Performance Feature

Compact Design

High Responsively

Low Insertion Loss and PDL

Low Dark Current

RoHS Compliant
Applications
Power Control Monitoring For Amplifier

Optical Add/Drop Multiplexing

DWDM & CWDM Systems 

Optical Monitoring For Switching System
Quality Certification:
Good Anti-electromagnetic interference (EMI)

Good Electromagnetic compatibility (EMC) which is in accordance with FCC Part15.

Meets ISO9001, TUV, CE, FCC, CAS, UL and RoHS certificates
Factory:
Advanced dust-free workshop

Experienced technicians

Mature production technology

Standard production process
Information you want to know more:
Reachable Continents: Asia, Europe, Oceania, Africa, the Americas

Arrival Date: 5 to 7 days

Selectable Logistics: FedEx, DHL, TNT, UPS or EMS

Payment Methods: L/C, T/T, Western Union, HSBC, Paypal as well as Cash Payment

Warranty: 1-3 years

Discounts, Promotions and Gifts: Please just contact our online customer services or pay attention to our website.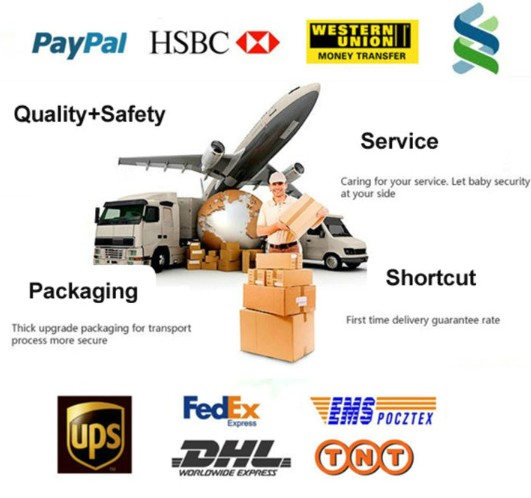 Related Read:
Please pay attention to our SNS pages: 
Sopto Tap Photo Detector Description
Sopto's Tap Photo Detector (TAPD) is a small size optical power monitor that integrates a thin -film tap with photo detector. It applies to channel power monitoring in DWDM system, in-line optical network switching protection monitoring (OLP), re-configurable optical add/drop multiplexer (OADM), and gain/attenuation monitoring in EDFA, etc. Sopto can provide customized designs to meet specialized feature applications.
Package Dimension

Sopto Tap Photo Detector Package Dimension
Performance Specification
Parameter

Unit

Specification

Wavelength Range

nm

1510~1610

Tap Ratio

%

1

2

5

10

Max Insertion Los

Without Connector

dB

0.5

0.5

0.6

0.9

Responsivity

mA/W

7~12

14~24

35~60

70~120

Max Input Power

dBm

25

22

18

15

Return Loss

dB

≥45

PDL

dB

≤0.1

PMD

ps

≤0.1

Dark Current

nA

≤1.0 (@25℃, 5V bias)

Reverse Voltage

V

≤30

Forward Current

mA

≤10

Capacitance

pF

≤6 (VR=-5V, f=1MHz)

-3dBm Bandwidth

GHz

≥1.5 (RL=50Ω)

Operating Temperature

℃

-10 to +70

Storage Temperature

℃

-40 to +85

Fiber Type

Corning SMF-28e

Lead Soldering Temperature

℃

260 (<10s)

Package Dimensions

mm

Ø3.0X18 (Bare Fiber)

Ø3.0X22(900 μm Loose Tube)