SOPTO Special Topic
Certificate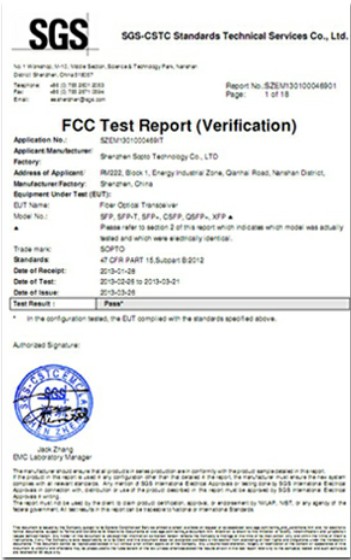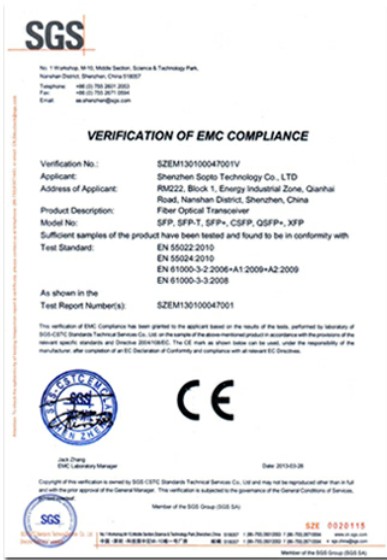 Guarantee
Except products belongs to Bargain Shop section, all products are warranted by SOPTO only to purchasers for resale or for use in business or original equipment manufacturer, against defects in workmanship or materials under normal use (consumables, normal tear and wear excluded) for one year after date of purchase from SOPTO, unless otherwise stated...
Return Policies
Defective products will be accepted for exchange, at our discretion, within 14 days from receipt. Buyer might be requested to return the defective products to SOPTO for verification or authorized service location, as SOPTO designated, shipping costs prepaid. .....
Applications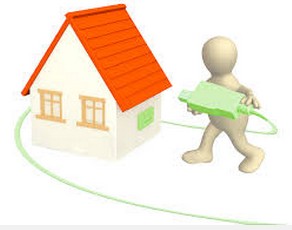 Sopto supply the best FTTH solutions for your network!
Related Products
Performance Feature
Recommended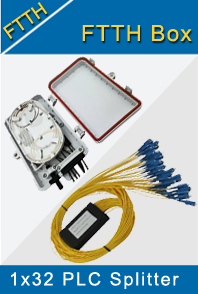 PON Cost Advantages
If cost is a primary consideration for a new FTTH network project, PON should be carefully considered. Historically, PON has been more prevalent in the U.S., while AONs have been more popular in Europe and Asia.
Because PON usually requires less fiber than AONs, and the average distance between subscribers in the U.S. is larger, PON is the more cost-effective choice for financing FTTH deployments. PON tend to be the least expensive option overall, no matter what the location, especially for larger carriers serving primarily residential markets that have reasonable take rates.
GPON may be the only viable choice if the FTTH project will be deploying analog/digital RF cable TV or traditional voice services (POTS). GPON is the only cost-effective option that allows these services to be distributed over the same fiber as Internet data to the end subscriber. EPON and AONs can support IP-based services.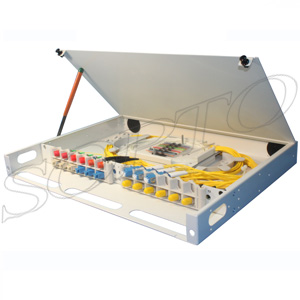 If the FTTH project will be utilizing IP services such as IPTV and voice over IP (VoIP) along with standard Internet data services, then either PON or AON technologies can be used effectively. Other factors would need to be considered in order to make the best choice.
AON, for example, are gaining in popularity in the U.S. because they can provide increased service flexibility, including better support for media-rich applications requiring high-volume symmetrical bandwidth. Despite their higher relative costs, AONs can be an excellent option for smaller independent operators that are deploying an all-IP suite of services for voice, data and video, and targeting a mix of customers that may include commercial buildings, academic/government campuses, residential multi-dwelling units (MDUs) and higher-density single-family developments.
For more info, please browse our website. For the newest quotes of our products, please contact a Sopto representative by calling 86-755-36946668, or by sending an email to info@sopto.com.