Optics Path Attenuation Ranges for EPON or GEPON Applications
SOPTO Special Topic
Certificate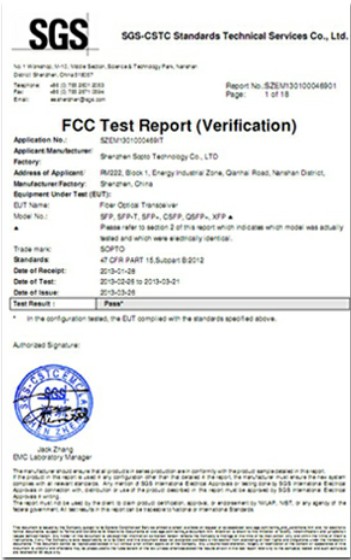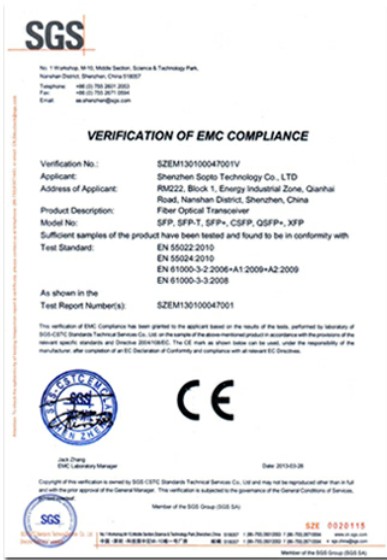 Guarantee
Except products belongs to Bargain Shop section, all products are warranted by SOPTO only to purchasers for resale or for use in business or original equipment manufacturer, against defects in workmanship or materials under normal use (consumables, normal tear and wear excluded) for one year after date of purchase from SOPTO, unless otherwise stated...
Return Policies
Defective products will be accepted for exchange, at our discretion, within 14 days from receipt. Buyer might be requested to return the defective products to SOPTO for verification or authorized service location, as SOPTO designated, shipping costs prepaid. .....
Applications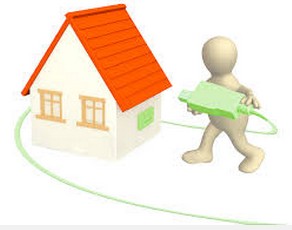 Sopto supply the best FTTH solutions for your network!
Related Products
Performance Feature
Recommended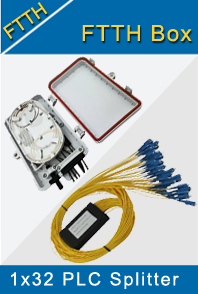 Optics Path Attenuation Ranges for EPON or GEPON Applications
Different PON specifications are used for calculating optimal distance without attenuation between optical transmitter and optical receiver at distances from 10 km to 20 km. There are three classes of worst-case attenuation ranges, that are used for power-budget calculations:
Class A: 5 to 20 dB

Class B: 10 to 25 dB

Class C: 15 to 30 dB
These attenuation ranges are calculated, resulting from many factors:
optical fiber

splices

connectors

optical splitters
Also designer of the network should remember that the additional splices and fiber lengths after repairs, environmental factors and unexpected degradation in any passive components may affect attenuation as well.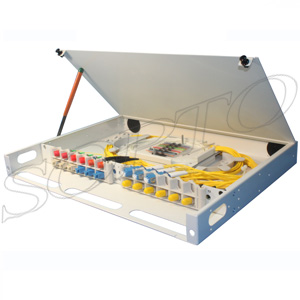 The table below shows the maximum power budgets, with high-quality components and under ideal conditions within three optical network classes.

Distance per Optical Class (km)
It is assumed that fiber is having attenuation of 0.25dB/km at 1550nm. Attenuation is higher for calculating at 1310nm - 0.5dB/km. All the values are given for three different Optical Splitting Ratios of 1 : 16, 1 : 32 and 1 : 64.
For more info, please browse our website.