What should you look for in rack or cabinet?
SOPTO Special Topic
Certificate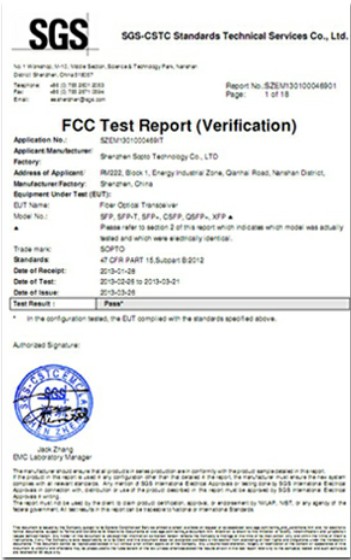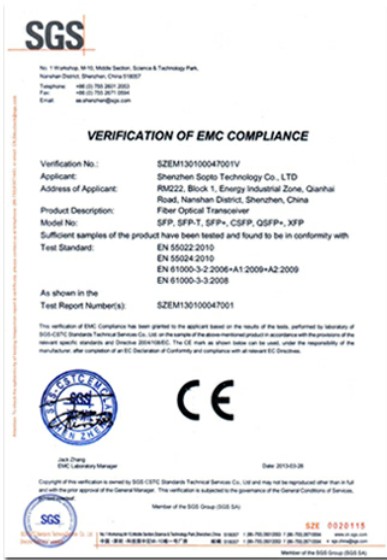 Guarantee
Except products belongs to Bargain Shop section, all products are warranted by SOPTO only to purchasers for resale or for use in business or original equipment manufacturer, against defects in workmanship or materials under normal use (consumables, normal tear and wear excluded) for one year after date of purchase from SOPTO, unless otherwise stated...
Return Policies
Defective products will be accepted for exchange, at our discretion, within 14 days from receipt. Buyer might be requested to return the defective products to SOPTO for verification or authorized service location, as SOPTO designated, shipping costs prepaid. .....
Applications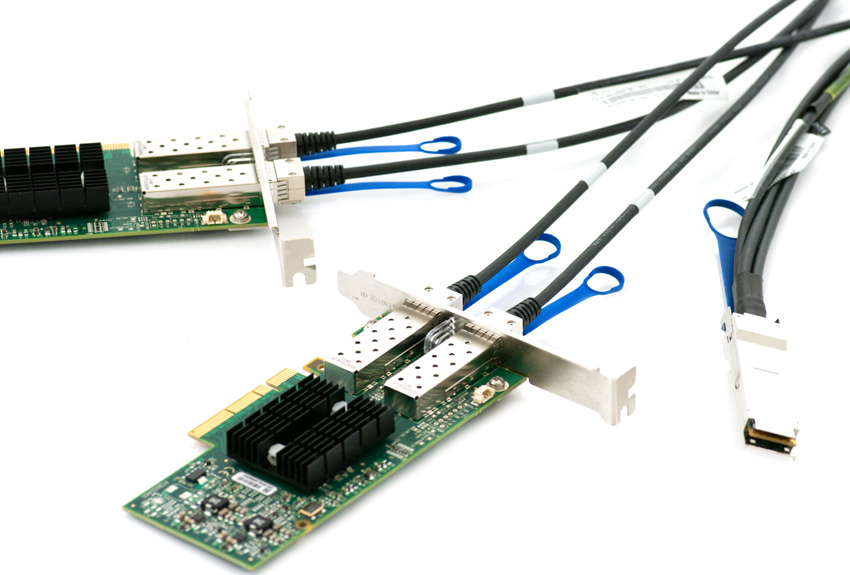 Twinax Cables are mainly used with PCI or PCI-E Card for the short distance interconnection in the server room.
Related Products
Performance Feature
Stable Transmission Speed
Reliable Transmission
Various Length Selection
Wider Operating Temperature
Good for HPC
Good for Data Center
Recommended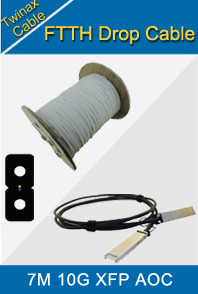 What should you look for in rack or cabinet?
Selecting a rack/cabinet is like building the foundation of a house! Well, almost.
The rack/cabinet houses very important, valuable assets for your organization.
So what should I look for in rack/cabinet?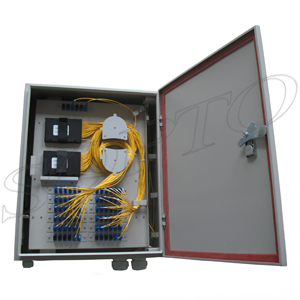 Here's some of the most common characteristics of a rack/cabinet to consider when selecting the right one:
Dimensions

Weight capacity

Mounting options

Cable management options

Power strip mounting

Availability from supplier
Additionally, here are a few more aspects to consider:
Should you choose a 2 post, 4 post open frame, a server cabinet, or a network cabinet - what's the difference between each of them?

How do you maximize the space in the room?

How do you implement a containment strategy with the racks you choose?

Does the rack/cabinet take into account cooling requirements, especially for core network equipment?
Sopto is vendor neutral and we provide a number of 2 post, open frame, server, and network cabinets for our customers. In our experience installing, anchoring, and carrying out rack and stack projects, we know a rack is not just a rack. Racks are crucial for a successful build and smooth operation of any server room / data center / engineering lab.
For more information, please contact a Sopto representative by calling 86-755-36946668, or by sending an email to info@sopto.com