How to choose the right RS232 to RS485 converter?
As there are many kinds of RS232 to RS485 converters in the market, you have to choose the right one for your equipment.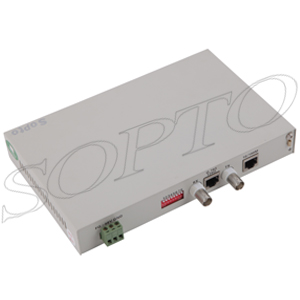 First, you should determine you need an industrial or a consumer grade converter.
Second, you should know if you need an isolated or non-isolated converter. After this, you can decide if you need an externally powered converter or use a port-powered converter.
Third, you can find the connector type that you need.
Finally, you should decide if you need LED lights for the TX/RX lines.
For more information about protocol converters, please visit our website at www.sopto.com or email to sales@sopto.com.
Tags:RS232 to RS485 protocol converters