Sopto Showcasing GEPON Solution at Broadband Forum 2017
Sopto, an industry-leading manufacturer of conductor accessories and fiber optic cable, is exhibiting at broad band forum 2017 on 24-26th October, Berlin, Germany. Stop by booth #A114 to see Sopto's newest GPON solution, including GPON OLT - SP-1508GS, GPON ONU - SP-511HZ.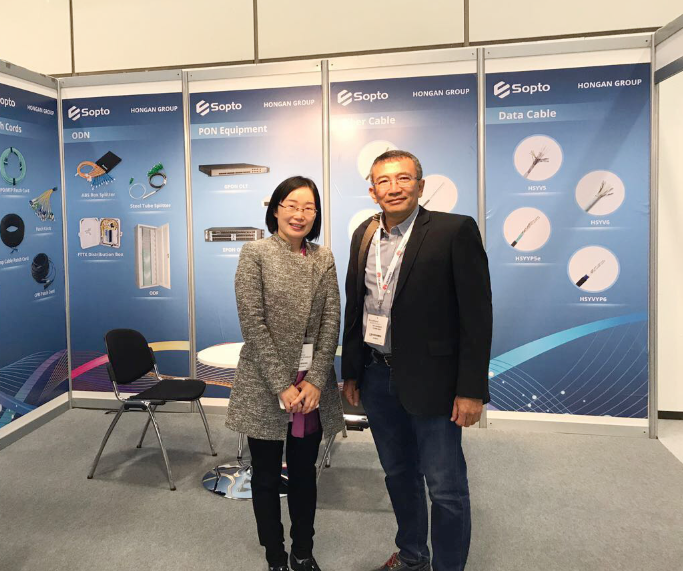 Sopto presents the industry's leading GPON solution of SP-1508GS, which complies with the relevant standards of ITU G.984.x and FSAN. SP-1508GS is 1U Rack mount equipment, 8pon ports, 8 GE uplink optic ports, 8 GE uplink electric ports. The maximum optical coupling ratio of 1:128, up to 1024 GPON ONTs. The down link band width is 2.5Gbps and uplink bandwidth is 1.25Gbps.
SP-1508GS is in compact design and convenient for flexible using, easy to deploy with high performance. It can meet the requirements of equipment performance and compact volume of the room environment. It can also satisfy the requirements of the access network and enterprise network that enhancing the network function, improving the reliability and reducing power consumption. The product is suitable for the "triple play" service, the resident of optical access network, video surveillance network, enterprise network and the Internet of the network applications.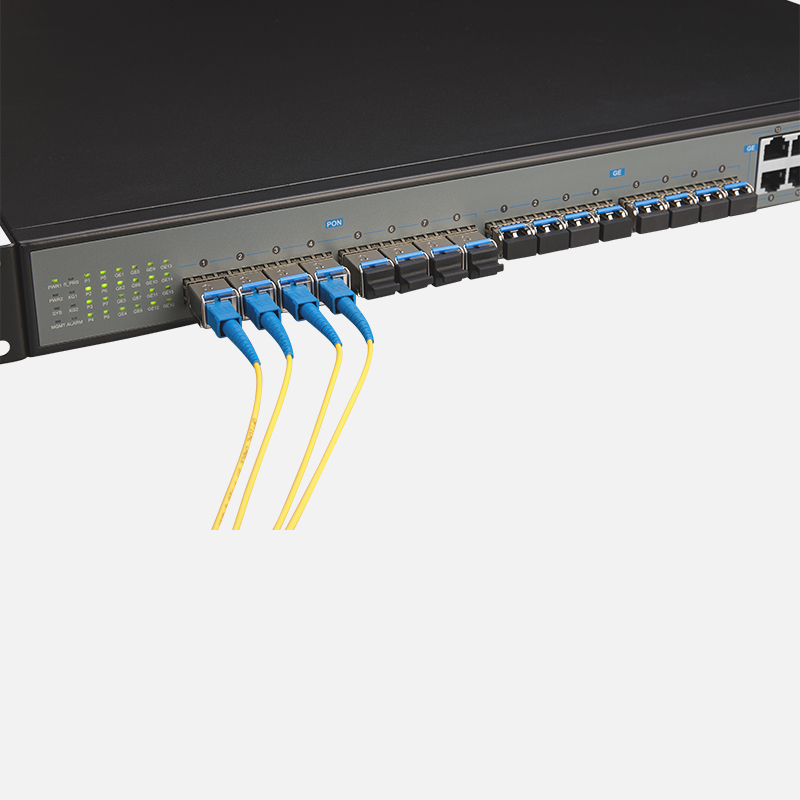 SP-511HZ, GPON ONU is one of the GPON optical network unit design to meet the requirement of the broadband access network. It apply in FTTH/FTTO to provide the data and video service based on the GPON network. Sopto SP-511HZ is based on ZTE high-performance xPON access chip. The chip supposes three mode:GPON/EPON/P2P, comply with the GPON standard of g.984, g.983, 802.3-2005, CTC EPON equipment technical requirements, have good xPON interoperability compatibility. Sopto SP-511HZ provide one GE auto-adapting Ethernet ports. The SP-511HZ features high-performance forwarding capabilities to ensure excellent experience with Internet and HD video services. Therefore, the Sopto SP-511HZ provides a perfect terminal solution and future-oriented service supporting capabilities for FTTH deployment. It has good third-party compatibility to work with the third party OLT, such as Huawei /ZTE/Fiberhome/Alcatel-Lucen.
About the Broadband Forum
Broadband Forum, a non-profit industry organization, is focused on engineering smarter and faster broadband networks. The Forum's flagship TR-069 CPE WAN Management Protocol has now exceeded 350 million installations worldwide. The work aim to defines best practices for global networks, enables new revenue-generating service and content delivery, establishes technology migration strategies, engineers critical device, service &development management tools, in the home and business IP networking infrastructure. We develop multi-service broadband packet networking specifications addressing architecture, device and service management, software data models interoperability and certification in the Broadband market.