Disadvantages of fiber cable
Disadvantages of fiber cable:
1.Limited Application: Can only be used on ground, cannot leave the ground or be associated with the mobile communication.
2.Nuclear Radiations: on exposure to the nuclear radiations the glass darken and the harder the glass is easily it'll lose its color.
3.Low Power: Light emitting sources are limited to low power and tough high power emitters are available but are costly.
4.Fragility : The fiber optic cables are easily broken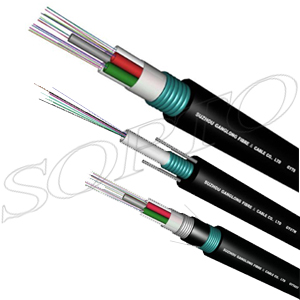 5.Distance: The distance between the transmitter and receiver must be short or if it is long signal repeaters are used to ensure the signals are not weak.
The above are the disadvantages of fiber optic cable that should be noticed. If you have any question, Sopto can provide the best solution for you.
Fiber optic cables